THE MARTUCCI DIFFERENCE
With over four decades in the sales trenches of small business, as an employee and as a business owner, I have learned a valuable lesson: An outside, experienced and unbiased professional perspective frequently uncovers way more than you can do yourself.
That is the Martucci Difference - my extensive sales know-how that combines grassroots sales techniques with modern digital-age strategies. If your business is challenged by sales choose any of the sales modules below to improve your company's growth.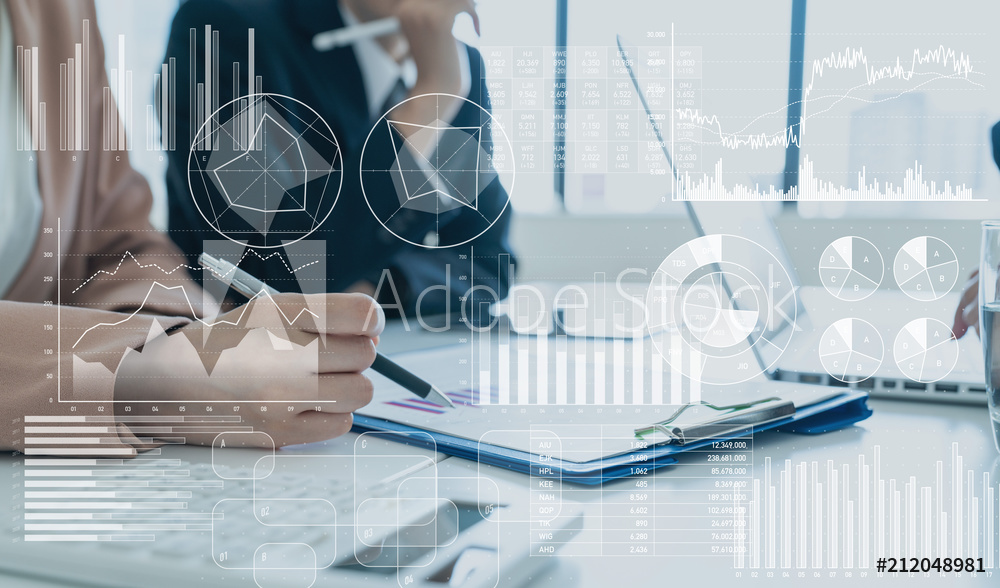 An in-depth, deep-dive analysis of your sales function from A to Z. This is an on-site review of everything and everyone who is involved in selling for your company. My audit goes beyond "the numbers". While numbers never lie, I look for the "human factor" that influences your sales. From the owner to independent sales reps, the corporate sales culture, and your internal process (or lack thereof). The audit includes performance analytics, personal interviews with inside/outside sales reps, sales managers and your customer service team as well as determining whether your marketing is in-sync with sales. The duration of the audit and cost are determined after the initial complimentary assessment and can range from three to ten days.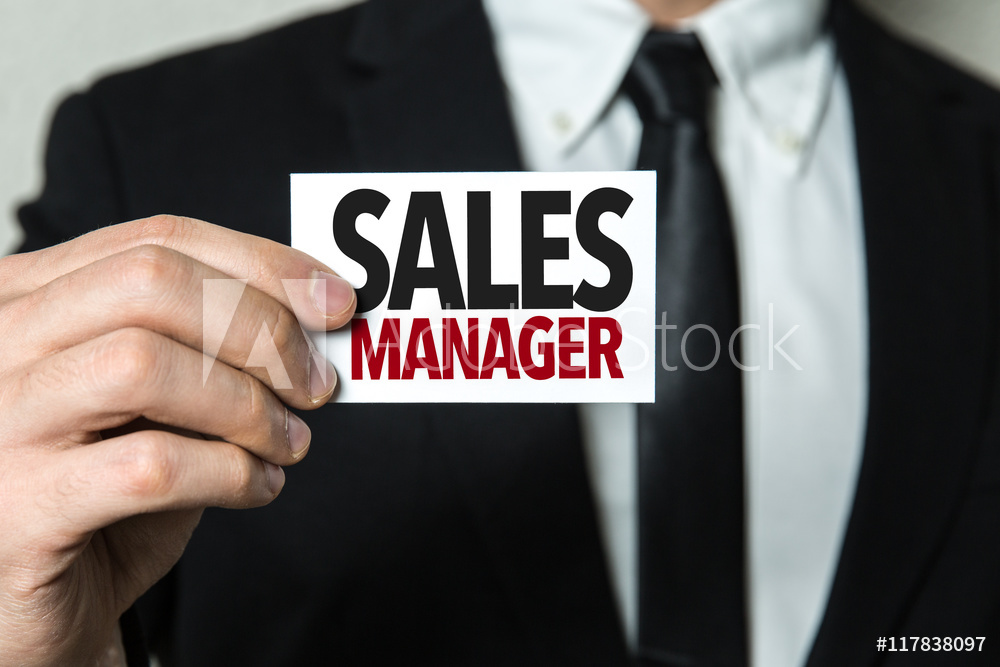 Outsourced Sales Management
If you've experienced a high turnover with your sales manager, or you're frustrated by lackluster results, perhaps it is time to consider an alternative. Replace a high-salaried and inexperienced manager with a seasoned, results-oriented veteran. Whether you have one rep or fifty, for a monthly retainer (at a fraction of a salaried sales manager) I will take responsibility for managing your sales including hiring, training, developing and implementing a proven sales process that is focused on driving consistent results and growth for the business. As an owner, you can now focus on the day-to-day management of your company with the peace-of-mind that your sales are in experienced hands. As a testament to my confidence and experience, my retainer contract is month-to-month, does not require a long-term commitment, and can be terminated with a simple written notice.
Sales Recruiting
and Training
If your business is dependent on using independent (1099) commissioned sales reps, or if you're considering expanding your sales force to include them, I can play a key role in improving management and productivity of ISRs. When it comes to ISRs management, experience makes the difference - from knowing how to find and hire reps to having a proven in-house process to support, develop and maximize their performance. ISRs represent multiple "lines" and it has become increasingly difficult to get them to focus on your business. With over four decades as both an ISR and an owner, I have developed a system that will give your business the highest probability of success by getting ISRs to focus on your products. All businesses compete for an ISR's focus and time, but only those who truly understand the 'psyche' of ISRs succeed.
There is nothing more frustrating than hiring a promising sales rep, spending time and money on training and development to only see them leave, or terminated. High turnover in sales not only affects sales but the morale of your entire team (your sales reps are responsible for growth and a brighter future). In addition, many businesses fail to see that the "wrong" sales rep, or a high turnover in reps, is critically damaging to the Company's reputation and ability to retain customers. The key to the longevity of sales reps is rooted in hiring the right talent and having a proven development culture that allows them to continuously improve and thrive. My sales hiring and development system has been honed over four decades and has allowed my companies and clients to minimize turnover and maximize productivity. Do you have a proven hiring and development process?
Trade Show Sales Management
If going to trade shows and meetings is a key part of your marketing and sales efforts, then this program is for you. In four decades of sales, I have participated in literally hundreds of trade shows - from large international shows to meetings in small venues. I have developed a process that increases the probability of short and long-term success and a good return on trade show investment. We've all experienced the pain and disappointment of coming home after a failed show after spending thousands of dollars on a booth, travel, and personnel. While some trade shows are disorganized or under promoted, many are well run and offer a unique opportunity to maximize lead generation and even sales. If your business spends any amount of money on trade shows, let's have a no-obligation chat about your experience and how you should objectively evaluate the performance of your sales team and after-show results.